AP Global Talent is the boutique search specialist for advertising and marketing jobs in Japan.
WHO (DO WE THINK) WE ARE
Japan: it's the ultimate destination. Not just for ramen tourism, but for your brand.
Japanese consumers demand a microscopically detailed brand experience. The rewards include loyal and high-spending followers for brands who get it right. Or failure and embarrassing retreat for those who skimp on the details.
The key ingredient is of course people. People make or break your brand in Japan, and that's where we come in. We're serial matchmakers providing top talent to leading agencies and brands in Japan and the wider APAC region.
We're recruiters who get marketing, because we've worked in marketing ourselves. We also get Japan and the acute demand for bilingual advertising, marketing, and digital specialists. Luckily we've developed a habit over the years of connecting with exactly these people.
Our candidate roster includes, but is not limited to: creative directors, copywriters, designers, strategic planners, account managers, media buyers, digital marketers, data analysts, and fleet-footed brand ninjas who invisibly influence every purchase decision. Well, we haven't got the ninjas just yet. For all the rest, we've got you covered.
FOR COMPANIES
Contact us if you're looking to grow your team in Japan or APAC. Clients we've worked with in the past include Omnicom, Publicis, WPP, and Dentsu group agencies, as well as global consumer brands.
FOR CANDIDATES
Search the latest advertising and marketing jobs, or contact us for a personal consultation.
Locations
Japan
Japan bleeds creativity and has a unique digital landscape. No wonder it's the market we love most.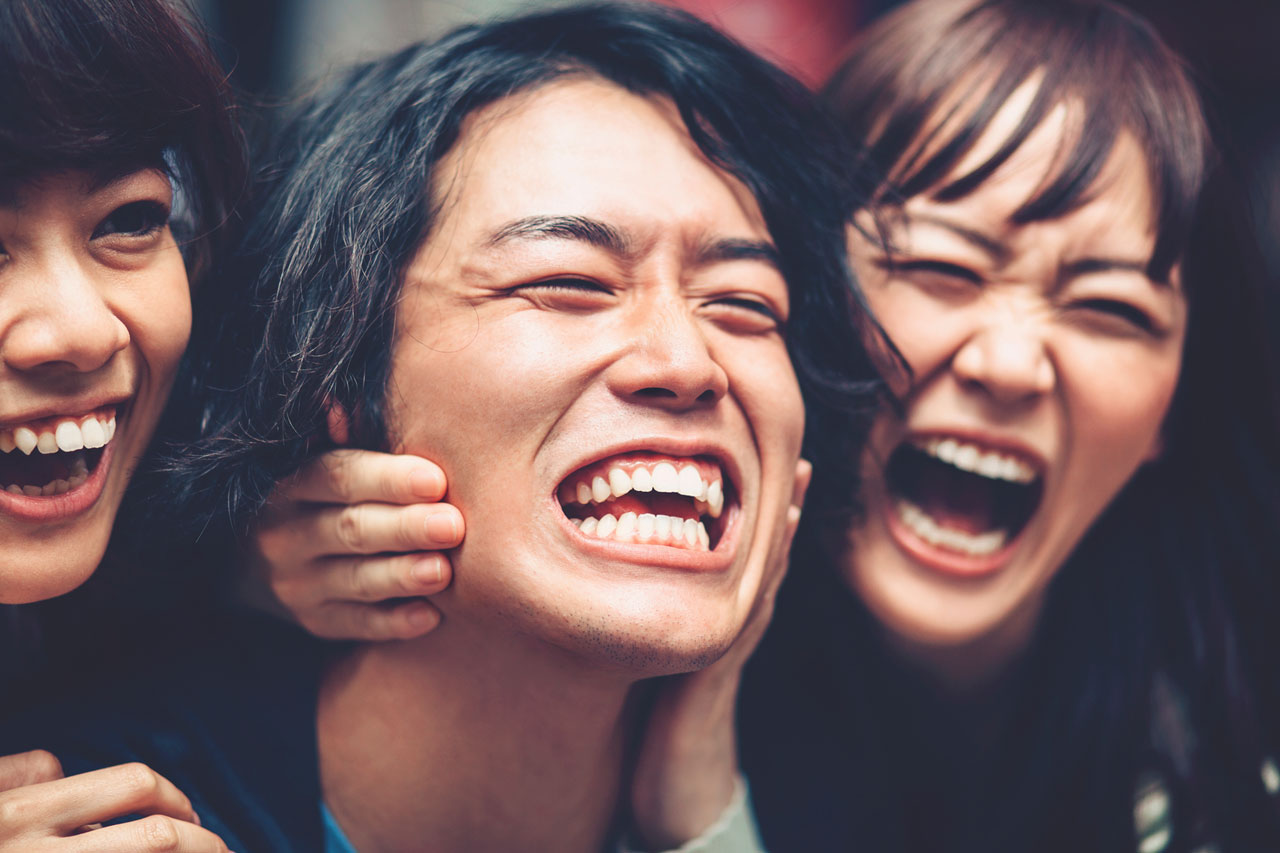 Asia Pacific
Our clients have APAC teams that span several countries. We're the regional experts at assembling great teams.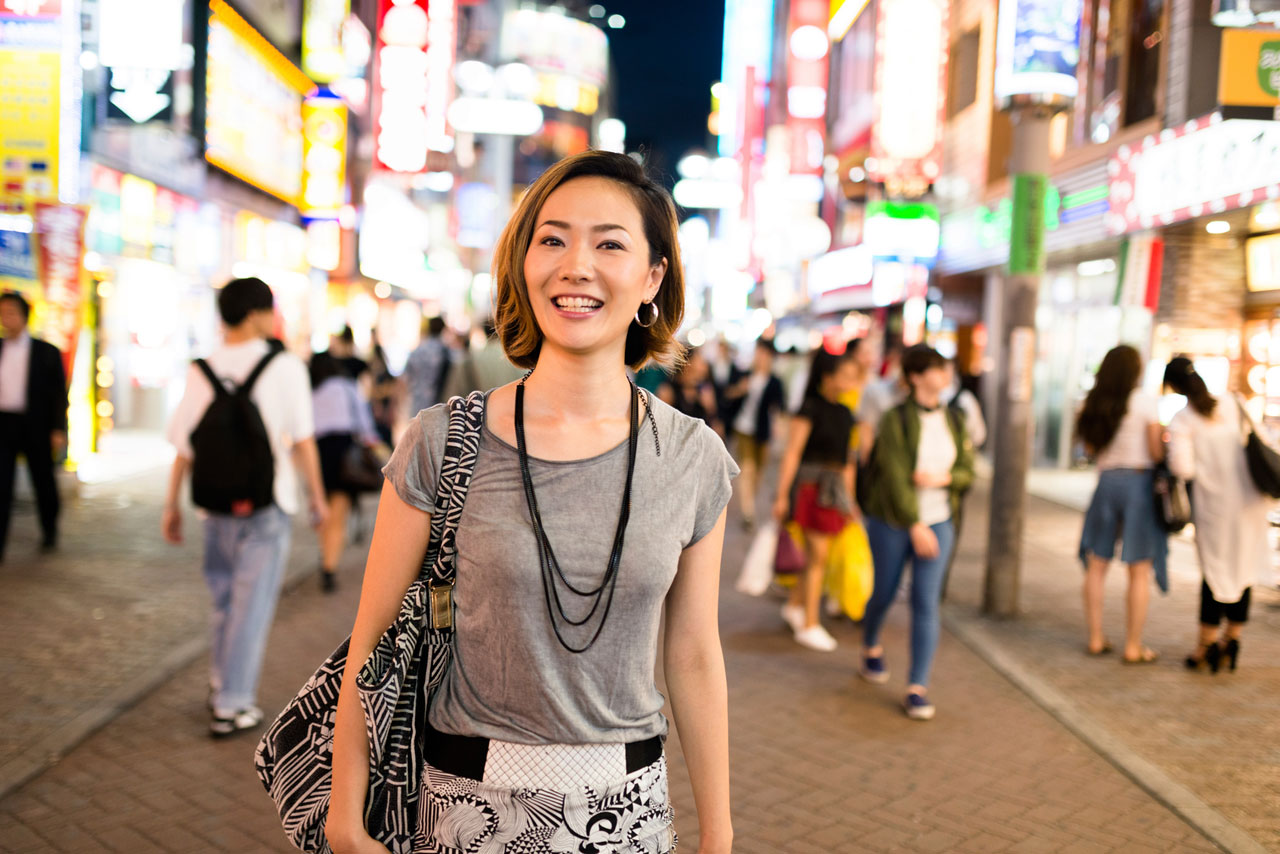 Europe
Our UK office puts us in the heart of Europe and gives us a unique insight into who's expanding into Asia next.
Contact
We would love for you to contact us. You can email us on info@apglobaltalent.com or fill out the form here and we will get back to you as soon as possible.