Best Global Cities for Advertising & Marketing Jobs
Where should you look for your next job in advertising or marketing? We've crunched survey data from the Economist, Monocle, and others to reveal the world's best eight cities for advertising and marketing professionals.
---

New York
New York's creative influence may fluctuate, but the city still packs an awesome reputation as a place where, if you can make it there, you can make it anywhere. It pays the highest salaries and is the global innovator in digital advertising with trends running five years ahead of Asia. It's also of tremendous historical importance to advertising and the head office for many a global agency including BBDO, JWT and McCann Erickson. Offices in New York can be huge with 1000 or more staff, and job openings at the most reputable agencies are fiercely contested by the brightest and best.
Ease of finding a marketing job in New York: Call us when you get here. New York is a city that breathes in huge amounts of talent and offers big rewards to those who make it. Getting a visa is probably the toughest part. Once that's sorted, New York provides something for everyone.
Cost of living: High. New York is ranked #7 in the Economist's Worldwide Cost of Living Survey. Locals would consider this a small price to pay.
Quality of life: Who cares? New York doesn't feature at all in Monocle magazine's 2015 Quality of Life Survey, but then New York has never cared what others think.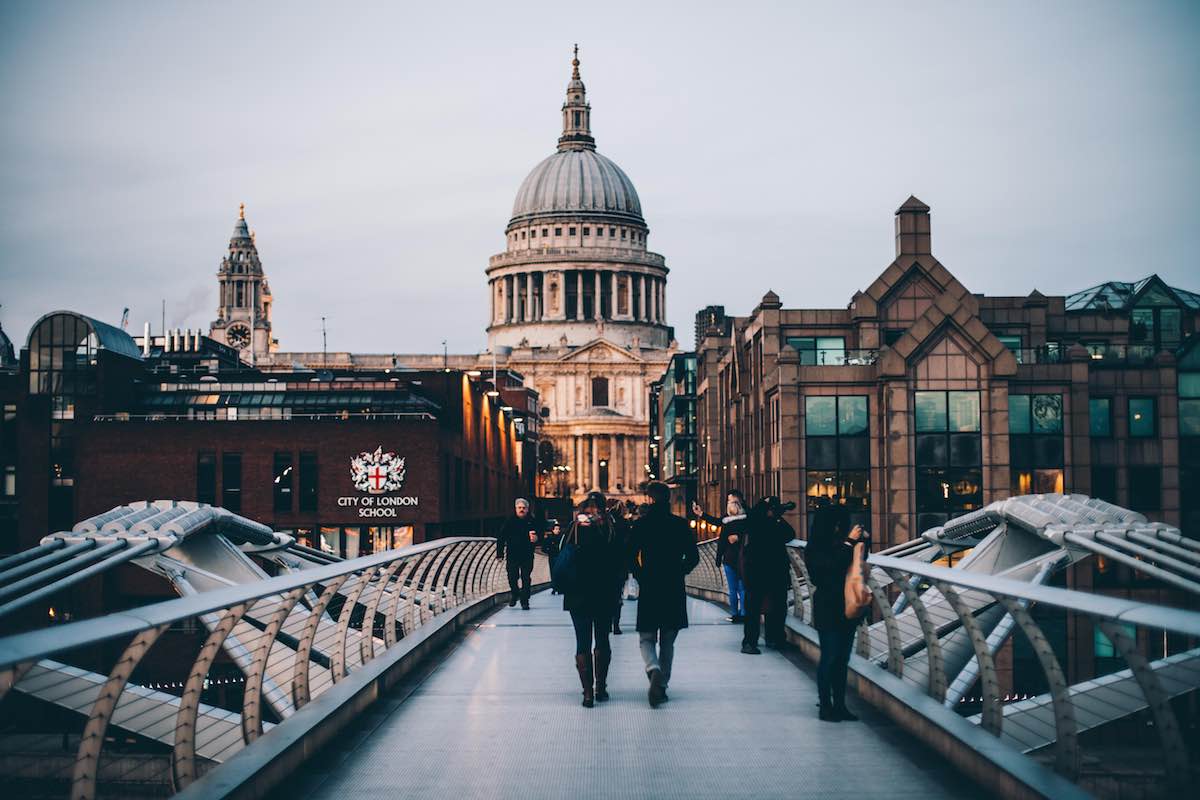 London
London is a world capital of the creative industries and a basket of cultural delights, so it's no surprise that it attracts much of the world's best creative talent. Like New York, it boasts the head offices of a number of global ad agencies – including WPP, the largest agency group – and is a powerhouse in emerging industries such as digital and ecommerce. One noticeable difference is that London is more international, while New York serves mainly the US market. London's success reveals a dark side, however, with sky-high rents and long internships a fact of life for those at the bottom still hoping to make it.
Ease of finding a marketing job in London: Easier with a visa. The UK has some of the toughest visa restrictions for non-EU citizens. You'll need to be exceptionally talented to be sponsored for a visa, and the job market is competitive even for locals.
Cost of living: High. The Economist ranks London #6 in its list of the most expensive places to live worldwide. Finding good-quality, affordable accommodation is a perennial struggle for creatives.
Quality of life: Opinion is divided. Despite being based there, Monocle doesn't find space for London in its list of the world's most liveable cities. We think that sums up London's contrary spirit quite nicely.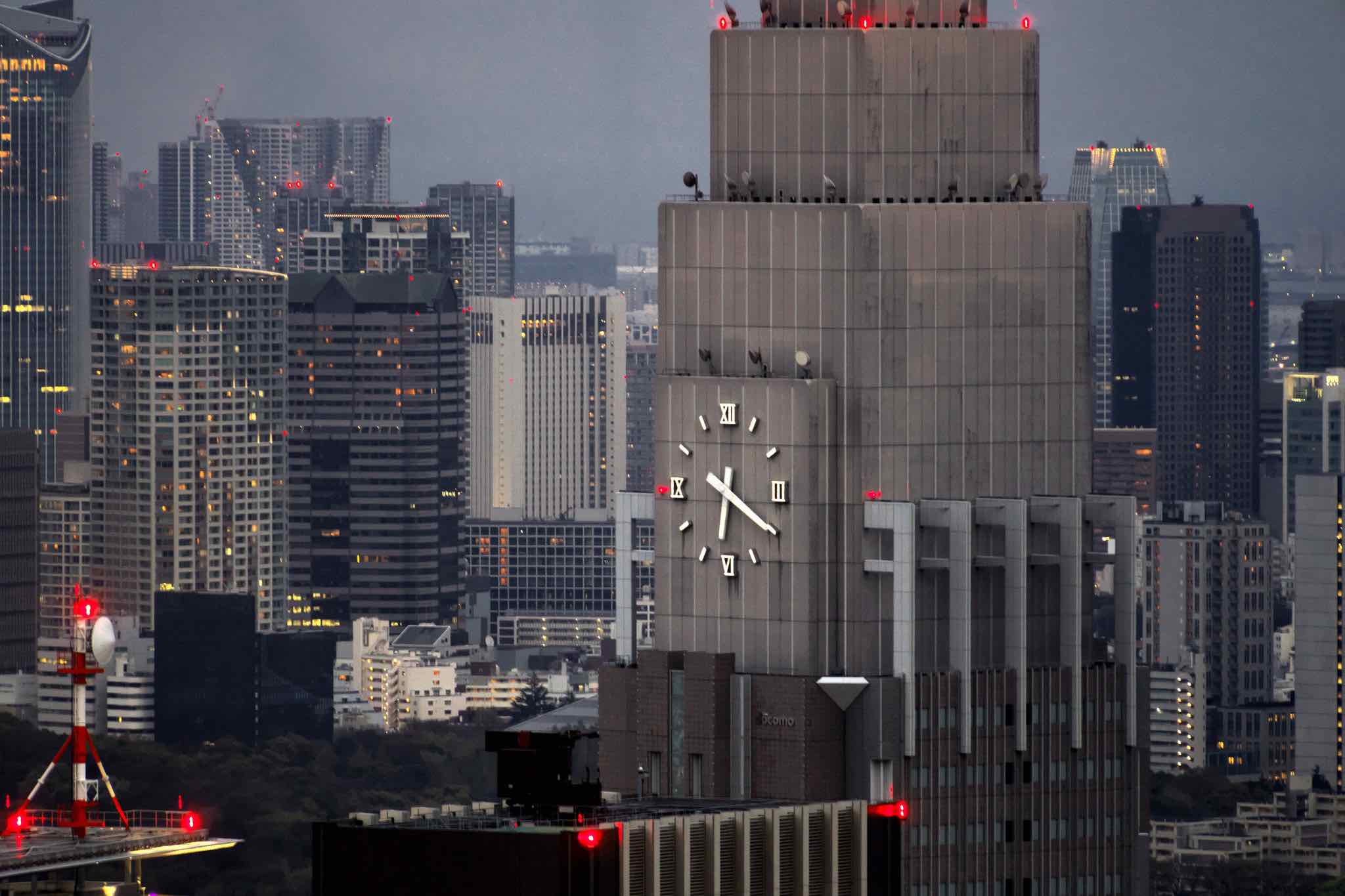 Tokyo
Japan is a fascinating and challenging market driven by some of the world's most discerning consumers. The uniqueness of the market means there's strong demand for creative talent, since adaptation of global strategy rarely works in Japan. The advertising industry is largely controlled by Dentsu (the largest ad agency in the world) and its nearest rival Hakuhodo. McCann and I&S BBDO are the largest foreign agencies. Advertising jobs in Tokyo tend to be well paid. While being very creative focused, Japan also lags behind in digital, which can create opportunities for foreign digital agencies to do very well in the Japanese market, AKQA and Isobar being prime examples.
Ease of finding a marketing job in Tokyo: It depends. Career opportunities are great if you speak both Japanese and English, less so if you don't speak the local language. However, getting a visa is not difficult, and the cutting-edge creative scene welcomes foreign talent.
Cost of living: Coming down. Tokyo is ranked #11 for cost of living by the Economist. Not bad for a city that used to be #1.
Quality of life: The best. Tokyo is the world's most livable city according to Monocle, which gushes that "From culture to security, food to courtesy, Tokyo has everything covered. London and New York take note."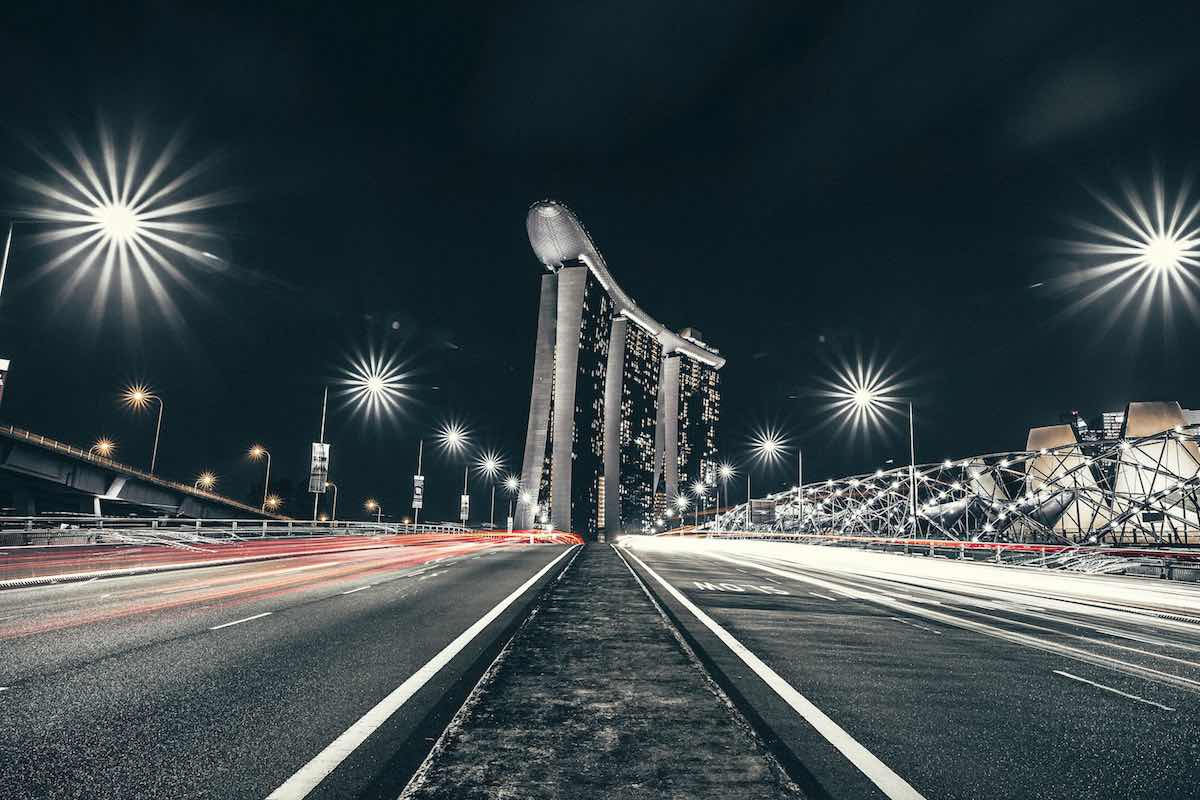 Singapore
English-speaking and business-friendly, Singapore is the traditional hub city for global firms setting foot in Asia. The culture is diverse, which means there's very little creative advertising work aimed at the local market – work done in Singapore tends to be adaptation work rolled out for the APAC region. The famed high standard of living comes at a price, with a large expat community also generating high demand for education and housing.
Ease of finding a marketing job in Singapore: Getting harder. On the one hand, there's a thriving business culture and most jobs only require English. However, it's become harder to get a visa for non-Singaporeans in recent years. Some nationalities can still find opportunities: for example, a number of multinationals base their Japanese teams in Singapore.
Cost of living: Ouch. Singapore is the world's most expensive city according to the Economist, which ranked it #1 in 2016.
Quality of life: No complaints. Singapore ranks #13 in Monocle's Quality of Life Survey, which cites high public safety and strong government support for the creative industries.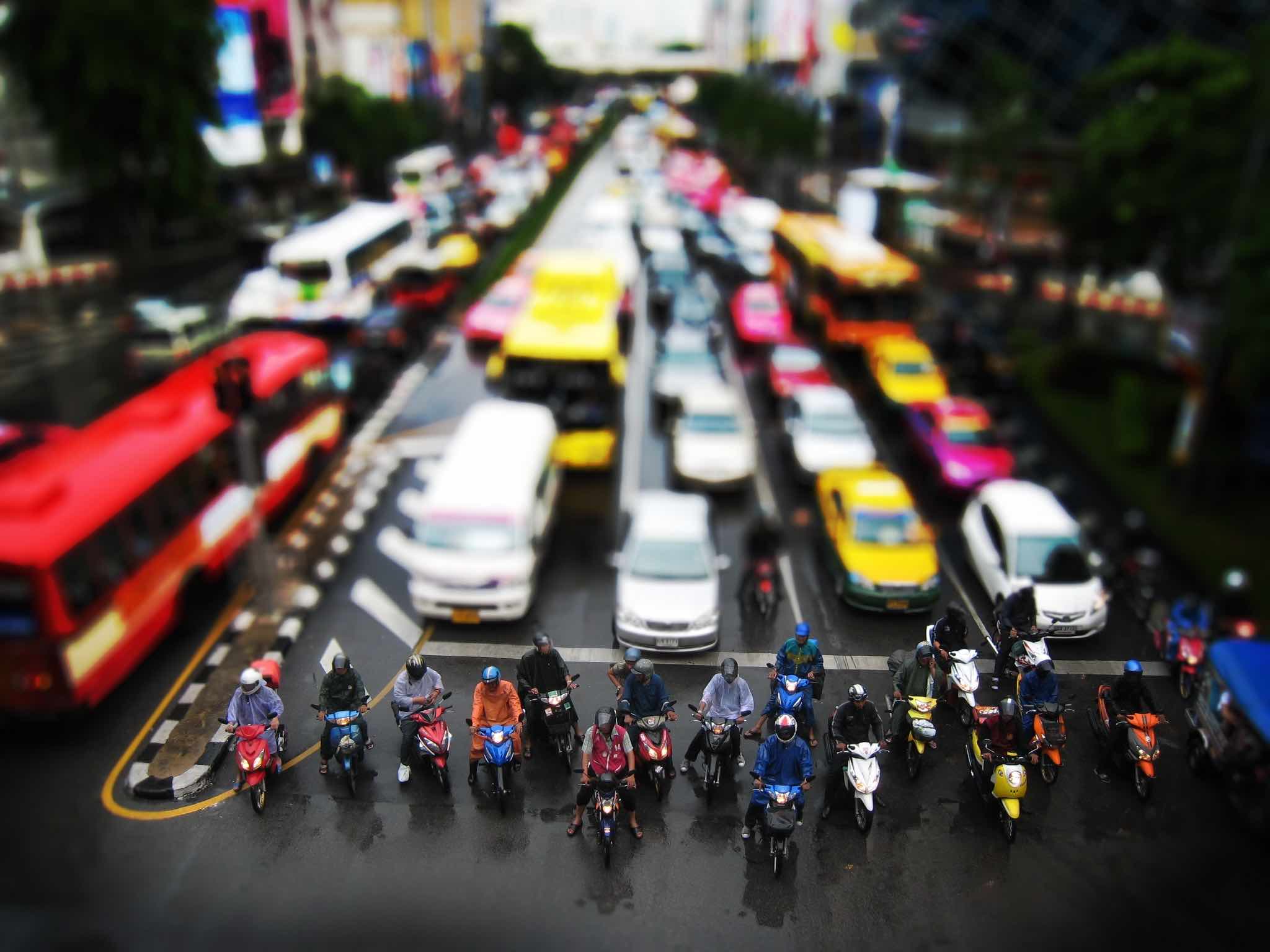 Bangkok
While not quite at the level of Singapore or Tokyo, Bangkok plays a role as APAC hub in certain industries. It's an Asian base for several digital agencies and a hotspot for digital trends and technologies. Less stuffy than Singapore and more international than Tokyo, Bangkok produces some cutting-edge experimental advertising and is a low-cost, startup-friendly basecamp for digital nomads.
Ease of finding a marketing job in Bangkok: Get your hustle on. There's a fluid creative scene that welcomes new talent but not enough well-paid APAC roles to go around. Salaries tend to be low, especially for non-APAC positions. Startups might be the best option.
Cost of living: Cheap. The Economist ranks Bangkok #62 in its annual cost of living survey. Not bad for one of Asia's hub cities.
Quality of life: Cheerful. While Bangkok doesn't appear in many global rankings for high living, Nomad List ranks it #2 in the world for remote working thanks to the city's fast internet, warm weather, and low crime rate.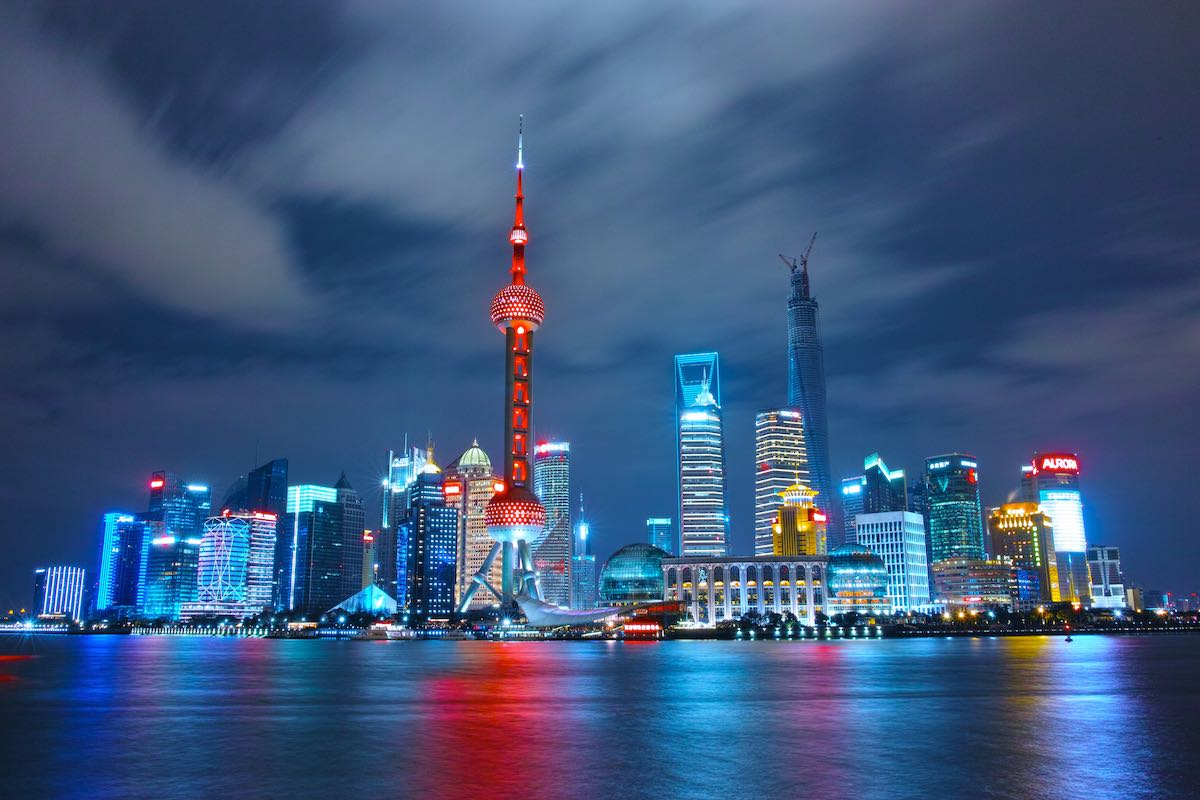 Shanghai
China is a fascinating place to do business and comes with a set of unique challenges for marketers. The various restrictions on the Internet (Facebook and Google are effectively banned in mainland China) mean that local platforms must take precedence. Extreme inequality in wealth is also the driver of a huge luxury market, even though a high proportion of Chinese luxury spending is done outside China itself. Naturally, Shanghai is at the centre of all things marketing-related. Despite the market's poor reputation for creativity, the Shanghai offices of Wieden+Kennedy, AKQA and IDEO do turn out work of a global standard.
Ease of finding a marketing job in Shanghai: The size of the market means plenty of opportunities exist. Getting a visa is not too difficult if you have a job offer.
Cost of living: Rising. The Economist puts Shanghai in joint #11 position with Tokyo for cost of living. We know which city we'd prefer.
Quality of life: Challenging. Shanghai isn't on Monocle's radar and just misses out on Mercer's top 100 global cities for quality of living (#101). Environmental pollution, overcrowding and a housing shortage top the list of complaints.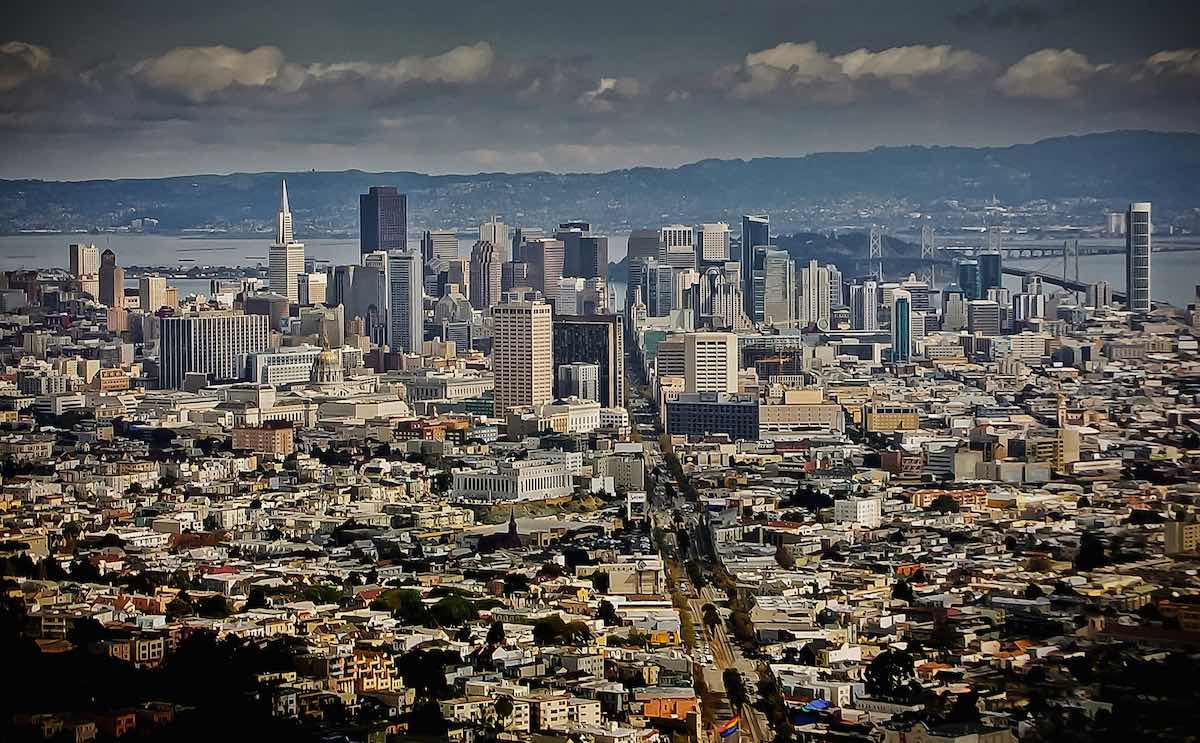 San Francisco
When you tire of the bustling, vertical Asian city, cross the Pacific for a change of pace. San Francisco has made a huge mark on marketing in the last two decades as home to the some of the great disruptors: Google, Facebook, Twitter, Yelp and Airbnb all reside in the Bay Area. Digital agency AKQA and branding agency Landor also call San Francisco home, and there's a thriving community of startup firms and agencies vying to be the next big thing.
Ease of finding a marketing job in San Francisco: Competitive. Universities in the Bay Area already provide a deep talent pool for local firms, and you won't find the same breadth of employers as in a major capital.
Cost of living: Reasonable. It may produce more tech millionaires than any other city, but decentralised living and unpretentious attitudes mean that San Francisco is nothing like as expensive as high-density rivals in Asia. The Economist ranks it #34.
Quality of life: Anything goes. American cities fare badly in Monocle's survey, which emphasises public safety and international connectivity. So instead, we'll point out that San Francisco has long been regarded as one of the most liberal and creative cities in the US. It's also the top-ranking US city at #28 in Mercer's Quality of Living index.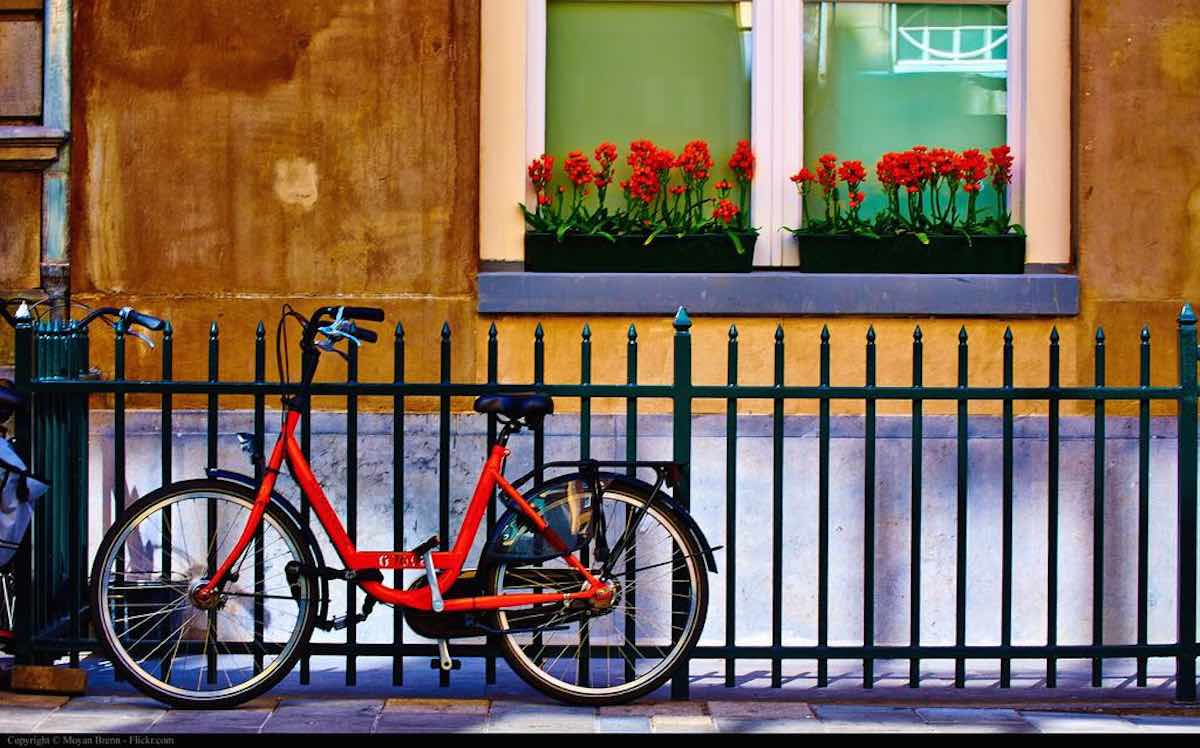 Amsterdam
Amsterdam may not be a top-tier world city but it's definitely on the map of advertising industry capitals. It's the European HQ of Wieden+Kennedy for a start, and has long been a magnet for artists, freelancers, and other creative types. There's a better appreciation of work-life balance in Dutch society and, for non-EU nationals it's easier to get a work visa in the Netherlands than in the UK. All good things to consider if you're looking for a less stressful existence.
Ease of finding a marketing job in Amsterdam: Go Dutch. Literally, speaking Dutch is a great way to gain access to the local agency scene which boasts typically Dutch attitudes to work-life balance.
Cost of living: Affordable. The Economist ranks Amsterdam #56 in the world for cost of living, making it an affordable alternative to nearby creative hubs like London, Paris, and Berlin.
Quality of life: Enviable. Amsterdam is ranked #20 in the world for liveability by Monocle, which unsurprisingly calls it "one of the world's top cycling cities".
---
AP Global Talent is the specialist recruitment agency for marketing, advertising and digital jobs in Japan. See the latest jobs  or follow us on Twitter, Facebook, or LinkedIn.
---
Survey data
Worldwide Cost of Living Survey, The Economist, 10 March 2016 / Monocle Quality of Life Survey, Monocle, June 2015 / Mercer Quality of Living Survey, Mercer, 23 February 2016 / Nomad List, Nomad List, 2016
---
Images
New York: Andy Lee/Unsplash / London: Anthony Delanoix/Unsplash / Tokyo: B Lucava/Flickr / Singapore: Lee Aik Soon/Unsplash / Bangkok: Joan Campderrós-i-Canas/Flickr / Shanghai: Li Yang/Unsplash / San Francisco: Maria Grazia Montagnari/Flickr / Amsterdam: Moyan Brenn/Flickr