Agency, Client or Startup? How to Find a Marketing Job You'll Love
Where are the best jobs in marketing? At agencies, on the client side, or in startups? Based on hundreds of conversations we've had with candidates, here's what people say they love and hate about their jobs.
---
WORKING AT AN AGENCY
Agency roles are usually classified as account, creative or strategy, with specialised digital roles also becoming more common. Advertising agencies like McCann, BBDO and Ogilvy are the most famous examples, but there are also media agencies, production agencies and market research agencies to choose from.
PROS
The chance to do great work. Agencies are highly specialised and do the work that clients can't. Think of any great marketing campaign and it almost certainly originated with an agency. From Just Do It (Wieden + Kennedy) to the Campaign for Real Beauty (Ogilvy & Mather), agencies have done the work of building iconic brands.
You learn from the best. Agencies are where you'll find the world's top creatives and brand strategists. And developing future talent is a top priority. Even as an account executive – a typical entry-level position – you'll be working in close proximity to brilliant thinkers and creatives. Mediocrity is rarely tolerated for long.
Varied and interesting work. Agency jobs offer something different everyday: a new client, a pitch meeting, the latest digital platform. You'll gain insights into different industries and some iconic brands. In Japan, an account person will typically handle two or three clients, while creatives and strategists work across the client portfolio.
CONS
Work-life balance. Let's face it, no-one gets into the agency world for the work-life balance. Demanding clients and the constant pressure to outdo competitors results in a culture of long hours and always being on-call. Some agencies are addressing the problem and trying to change their culture without losing their competitive edge.
Job insecurity. Clients ensure the work is varied but they also drive the business. The loss of a major client to a rival can sometimes mean agencies have to trim their roster until they can win more business. Fortunately, the agency world is one of the few places where changing jobs frequently does no real harm to your career.
The youth fixation. Agencies are amazing places to work when you're young. The constant buzz and opportunities to learn have been discussed above. But when people get older, they want more stability. And it remains hard to break into agencies after a certain age. The excellent Ad Contrarian blog has some caustic takes on ad agencies' youth fixation.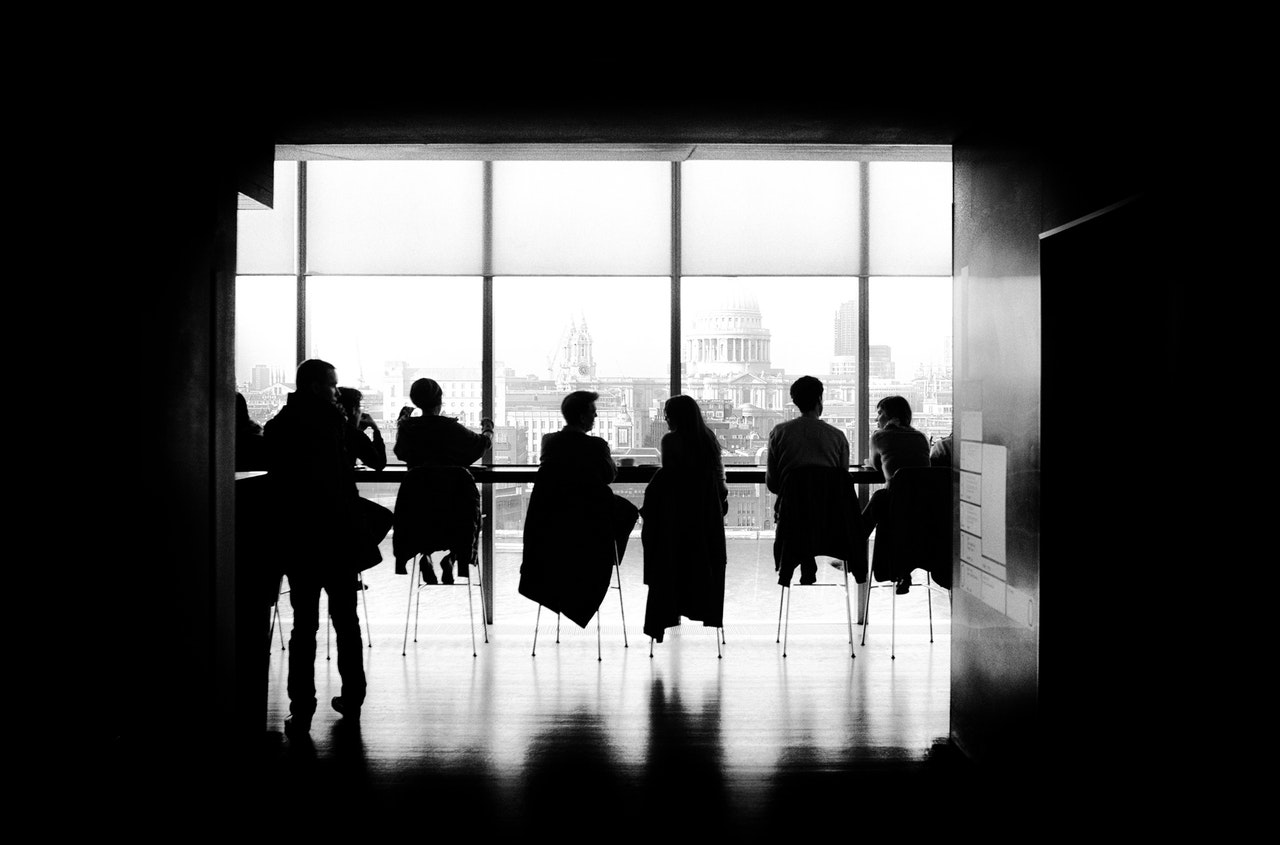 WORKING CLIENT-SIDE
Typical client-side marketing roles include marketing manager, brand manager and ecommerce manager. In fact, think of any marketing specialism and it probably has a job title. Marketing jobs at companies tend to have a clearly defined territory within a structured organisation.
PROS
The work has depth. People who work in client-side marketing often say they feel a deep connection to their company's products. Over time, they get a 360-degree view of the company's operations, supply chain and customers. They also get to serve as a custodian of the brand in the market.
Company benefits. No two companies are alike, but it's generally the case that client-side positions offer more employee benefits and a better work-life balance. People tend to stay longer in these jobs, which suggests higher levels of engagement and job satisfaction.
Career advancement. Established companies should offer a stable career path with opportunities for promotion to national, regional or global marketing positions for employees who excel at their jobs and thrive within the company culture.
CONS
Politics and expectations. Organisations can be deeply political and marketers often have to fight for resources from other departments and regions. Client-side marketers are also under more pressure to meet targets that may have been decided thousands of miles away at global head office.
Lack of creativity. Brands cannot do everything in-house and must rely on agencies to handle much of their advertising and communications. People who make the switch from agency to client often find themselves detached from the creative process. They may even spend most their time managing former agency colleagues.
Lack of flexibility. While agencies can always seek new clients and startups can always pivot, companies generally have to stick to what they know best. It can also be difficult to transfer skills and knowledge from one industry to another, so career choices on the client side can be rather narrow.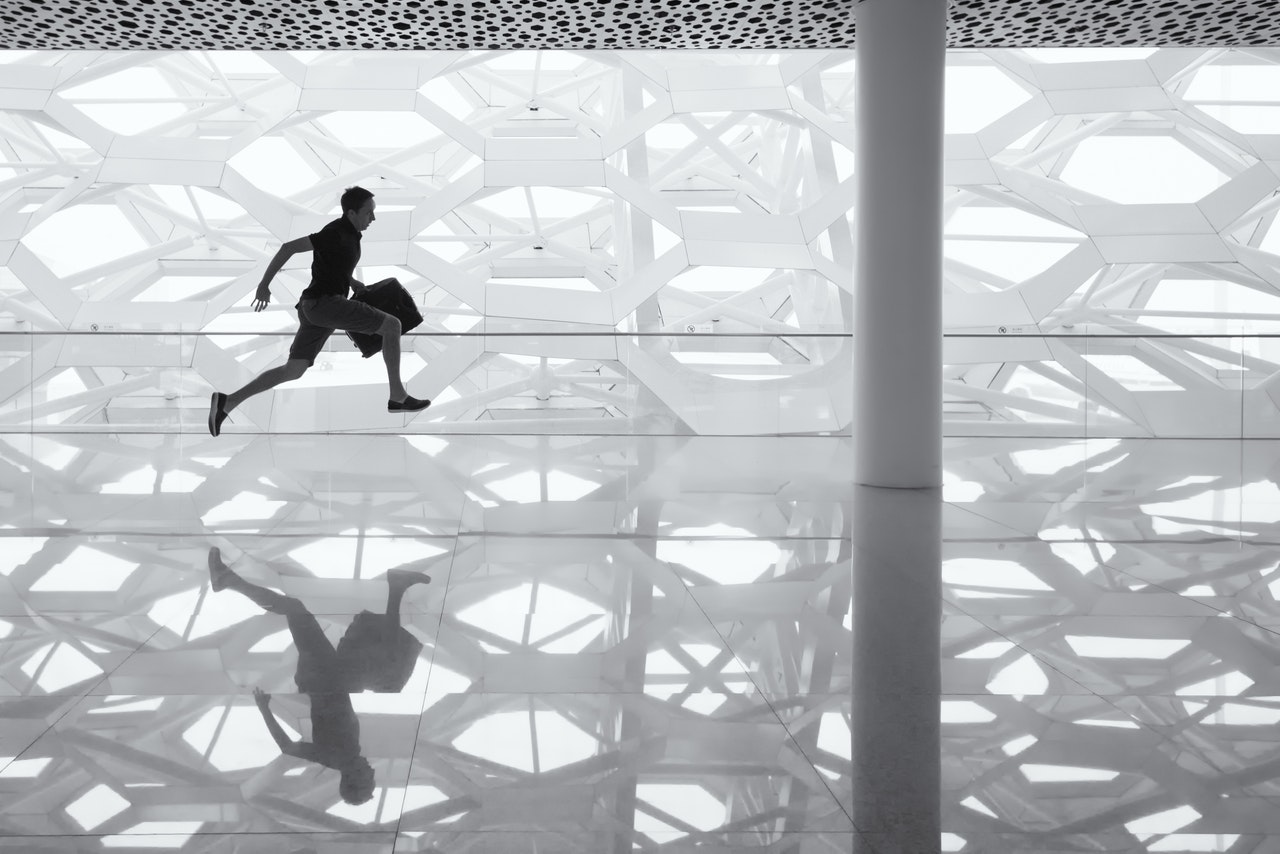 WORKING AT A STARTUP
Typical startup jobs for marketers include data analyst, content marketer and community manager. Before you get into a real startup job, ask yourself if you're ready for a lot of uncertainty and risk. In Japan, a so-called 'startup job' can mean working for an established tech company like Facebook or Netflix, which has more in common with client-side above.
PROS
Teamwork. Most startups have a flat structure, and you could be elbow-to-elbow with the founder if you get in at ground level. This allows plenty of opportunities to work outside your role and get your hands dirty, without a micromanaging boss or the 'territorial' attitudes you find at larger companies. We're all in this together!
The work is meaningful. It's assumed that people are attracted to startups by a desire for freedom and fun. But for most people it's a strong desire for meaningful work. That can mean bringing some fundamental change to society, something startups can aspire to but established brands may never achieve.
There's a focus on doing. Successful startups have a preference for results over politics. For a marketing person, growth-hacking – experimenting across all channels to unlock exponential growth – sounds way more fun than getting the boss's approval on the new marketing campaign. Indeed, flying without a marketing plan can be exhilarating.
CONS
Growth pressures. Growth-hacking a startup sounds exciting, but it's really a data-driven process. If the data says that the fastest growth comes from sending mass emails, then that's what you'll do. Startups are at their most creative during the ideation phase. After that, it's all about the hustle.
Training is limited. Most of us think we need less management, not more. But the flat organisation of startups means fewer opportunities to learn from more experienced colleagues. You might be working for a 25-year-old boss who has every interest in following her passion and limited interest in your career development.
Lights out. Unless you end up at one of the tiny percentage of startups that succeeds, you'll need to move on when the money runs out. You'll also need to explain what you did. Experience earned at a well-known company or agency can earn you another opportunity elsewhere, but that's not so true for startup experiences.
CONCLUSION
Where you find job satisfaction depends on your personality and career stage. If you want excitement and opportunities to do great work, an agency job can offer both. For stability and the chance to make a long-term contribution, client side might feel right. For those who want responsibility at a young age, startups offer a different kind of challenge.
---
AP Global Talent is the specialist agency for marketing jobs in Japan. See our latest job openings or start a conversation with us today.